Full Name
Email
Password
Confirm Password
Passport is the perfect Companion for innovators, visionaries and hustlers who put it all on the line to build the next game changing company.
Savings
Save money on essential tools and services to grow your business. Save up to $950K on 200+ different services.
Mentors
Connect with over 140 founders and executives who are ready and willing to share their knowledge with you.
Resources
A vast library of materials ranging from Human Resources and Legal, to Fundraising and Marketing.
Investors
Gain access to our network of over 450 investors.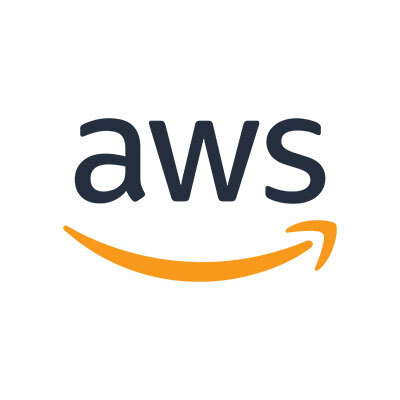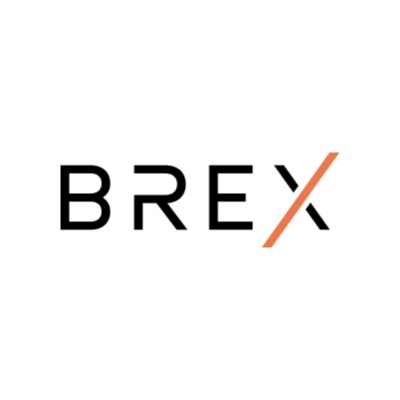 PARAM SANDHU
Chief Executive Officer of Loadtap
"We went from pre-revenue to growing 50% month over month for 3 months straight… we got access to tremendous mentorship including helo on our pitch that we use for VC meetings today."